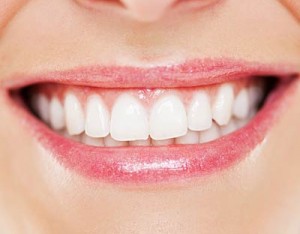 Today we all want a lovely smile and today we can all have a lovely smile. It is often said that a beautiful smile can open many doors.
At Castle Dental studio we can help you achieve that beautiful smile. Teeth can be whitened, straightened, strengthened and greatly improved. Just tell us what your major concerns are and we can help to achieve your goals.
To achieve that beautiful smile we can help by speaking with you regarding your options. It may be just the colour of your teeth you do not like and so we may speak about tooth whitening or it may be the shape or position of your teeth in which case you may need to know about crowns, veneers or bridges.
We promise to thoroughly explain all your options to you and give you time to make the decision which will be best for you.